Stay connected with our latest program updates and company news by following us on social media.
IDB delivers educational programs and research to teach, challenge, and inspire leaders who work with and within the defense enterprise to achieve next-level results for their organization. Our programs and research projects cover topics including Logistics, Supply Chain and Life Cycle Management, Complex Industrial Leadership, Strategic Studies, and Global Business and Defense Studies, Continuous Process Improvement, and Stabilization and Economic Reconstruction. Because each of our existing program offerings was originally custom-built, IDB can also build a custom education program or undertake a research project to meet your organization's needs.
IDB Institute for Defense & Business shared IU School of Global and International Studies's post.
Wednesday, May 17th, 2017 at 1:17pm
IU School of Global and International Studies
We're pleased to once again host military participants with IDB Institute for Defense & Business at SGIS and IU for intensive learning on national security, strategic planning, and other topics. With Kelley School of Business and Indiana University Maurer School of Law

Tuesday, July 18th, 2017 at 11:54am
RT @AUSAorg: Space, Missile Defense Chief Looks to Technology - @ArmySMDC https://t.co/KnwMgRzmeA https://t.co/9aCQl9YWww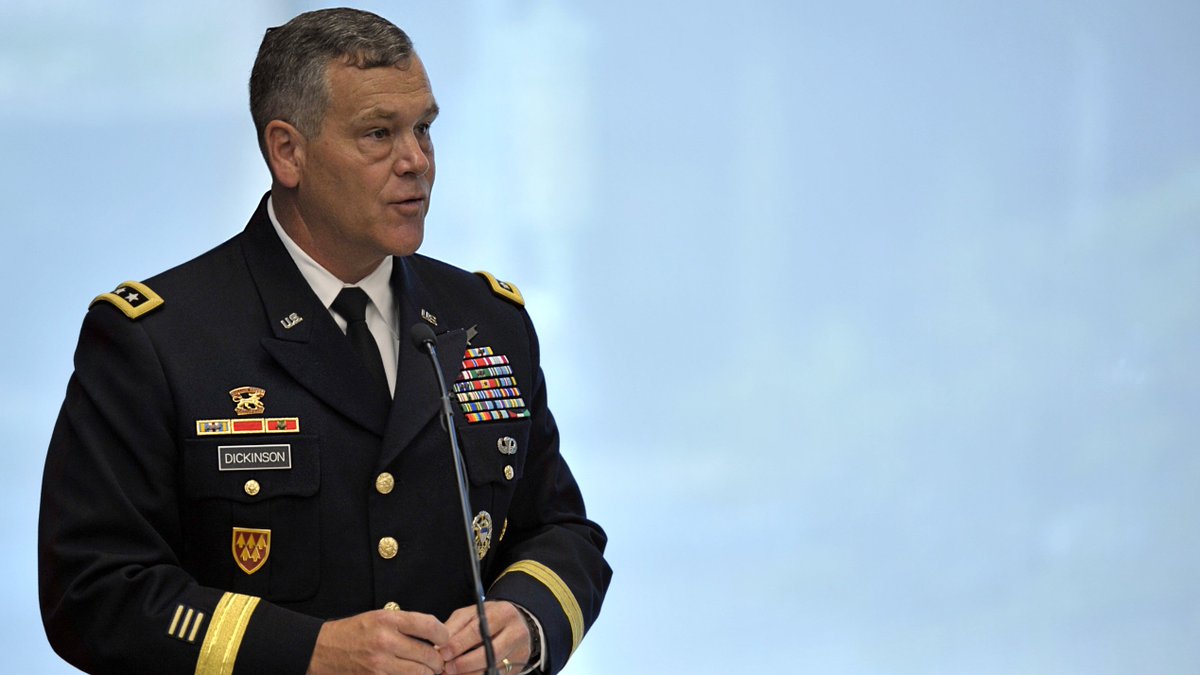 Tuesday, July 18th, 2017 at 8:57am
UNC-SSFP students recently enjoyed a day at Red Hat in Raleigh. Today they prepare for final presentations before they graduate on Thursday! https://t.co/RhueTSHgMl